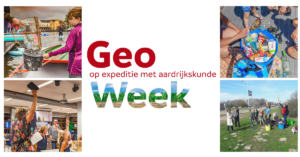 Van 3 t/m 7 juni vindt de
GEOWEEK
plaats. In die week kunnen scholen zich aanmelden voor allerlei expedities.
Je raadt het al; wij zijn een van de expedities!
En scholen kunnen zich nu aanmelden!
In de link staan alle ins & outs maar hier wat details:
* het betreft een gastles (theorie maar wel met lekker veel praktijkvoorbeelden en beeldmateriaal) in combinatie met een trashwalk of sup it up en analyse van de buit.
Het HHNK doet veel op het gebied van educatie, preventie en ontwikkeling. Ze weten als geen ander hoe belangrijk schoon water is en dat brengen we graag over!
* de doelgroep is klas 1 t/m3 van het VO in het gebied Schagen, Heerhugowaard, Alkmaar.
Wil je met je school meedoen of heb je een onderwijsinstelling in gedachten voor wie dit interessant is?
Tag de school, leraar of leerling, of vertel ze er over!
Meer info & aanmelden kan via onderstaande link: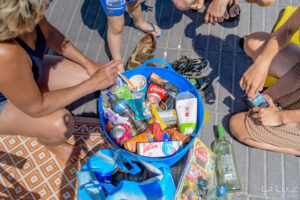 .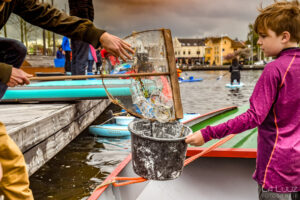 .